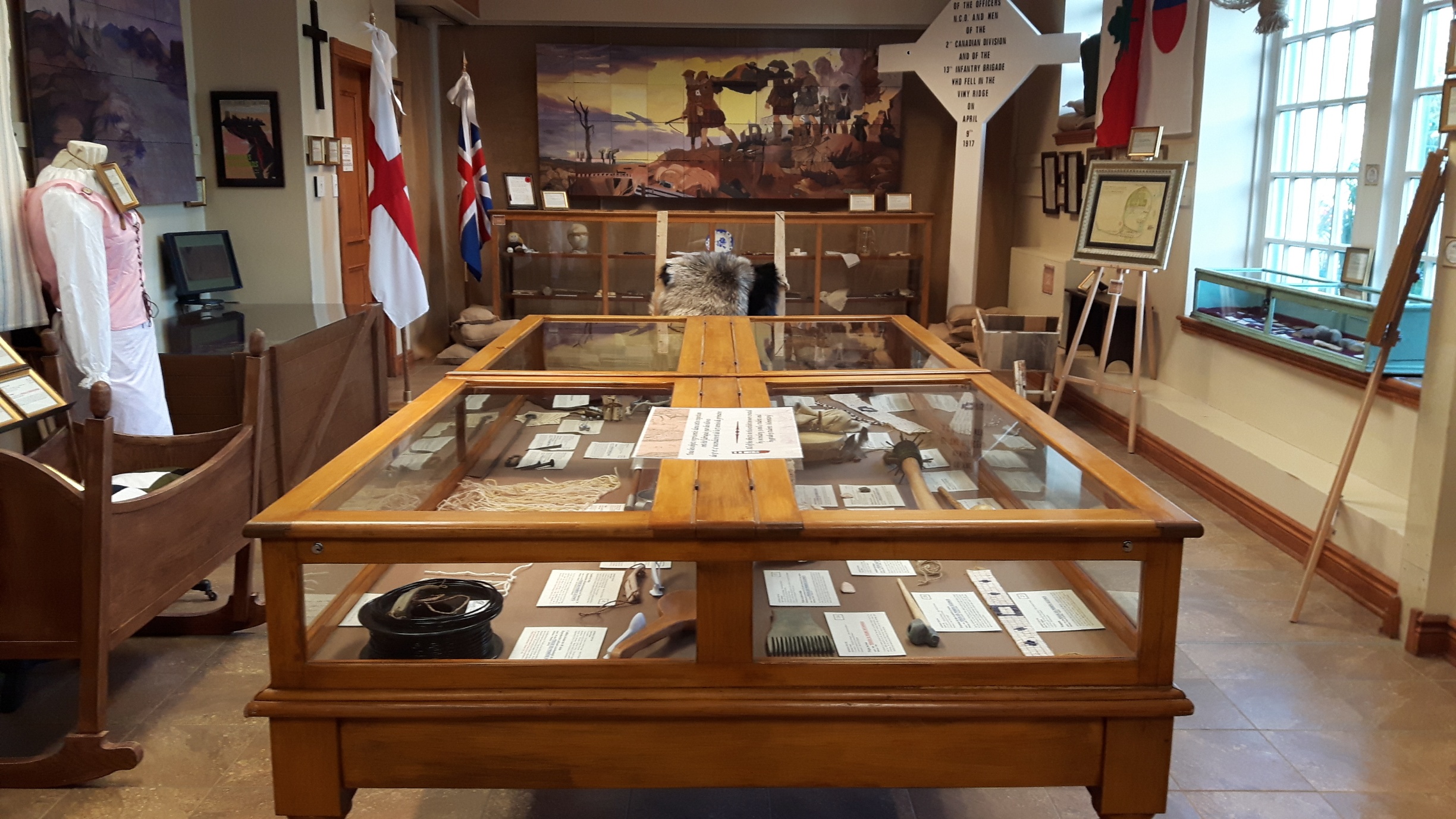 Admire replicas of historical objects from New France up to the beginning of the 20th century.
Authentic creations crafted by elementary and high school students:
furniture,
clothing,
pottery,
games,
and other everyday period objects.
In collaboration with Centre de services scolaire de la Beauce-Etchemin.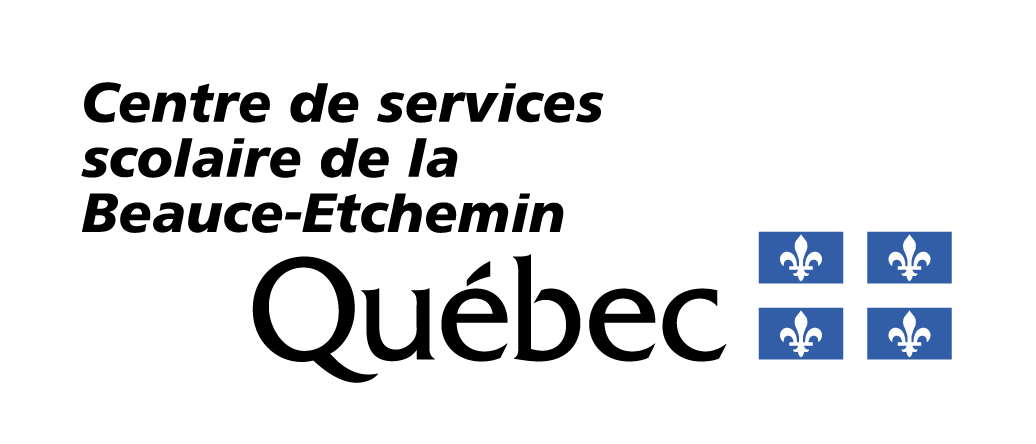 ---
Back in 2022.
At the Plains of Abraham Museum.
Free.