One tower, three floors and a mystery from the past to solve. Will you measure up?
Immerse yourself in the early 20th century and the Marcoux family mystery that has existed since the Battle of the Plains of Abraham...
Explore the tower with its three floors and revisit history to solve crimes committed by their ancestors. During your quest, you will learn about three eras that marked the history of Québec (1759, 1812 and 1908).
The past will clearly be your ally in a matter that forebodes.... torment!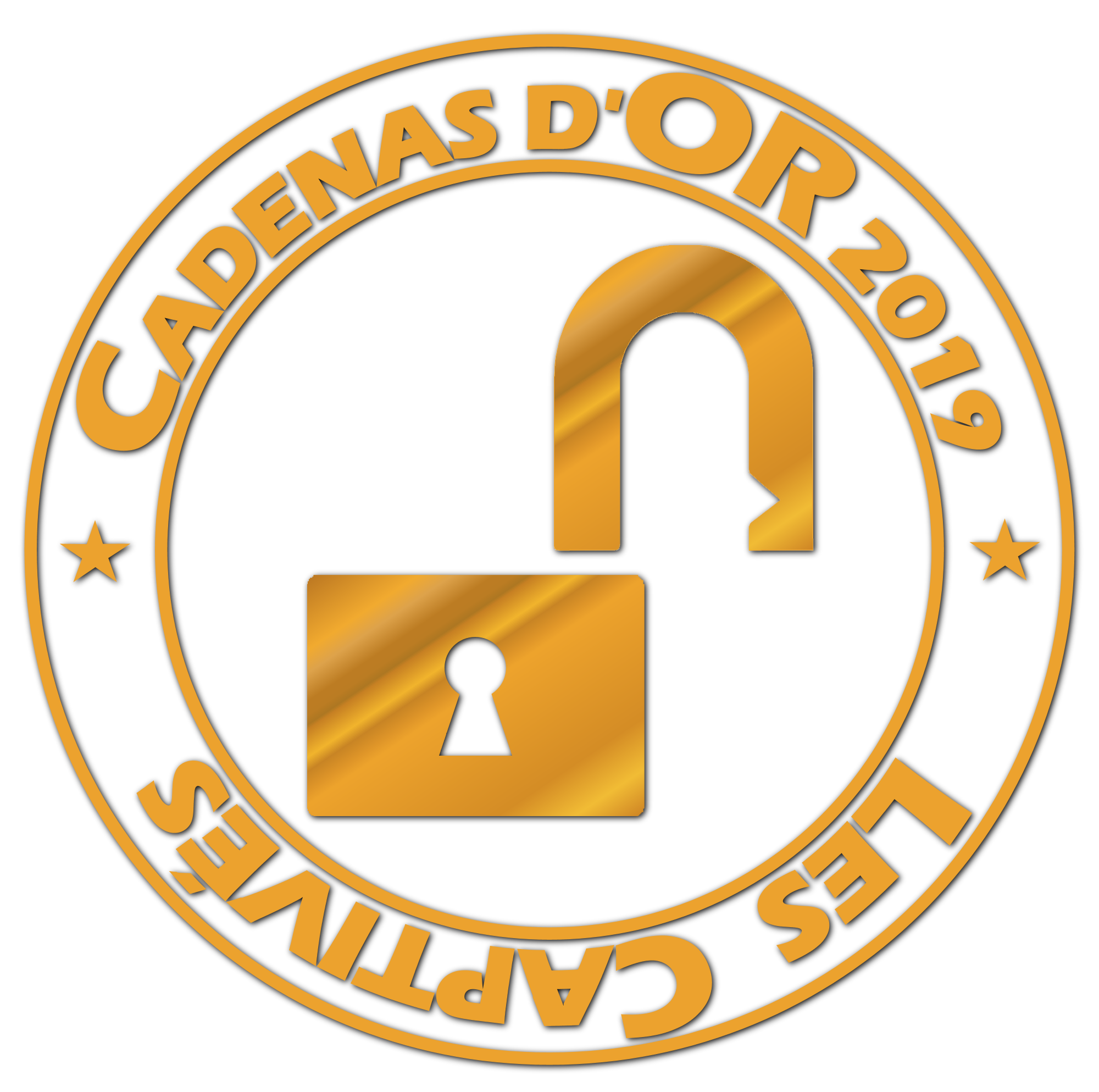 In 2019, the game won the Cadenas d'Or for the best tourism ou economic initiative.
"The facilitation was truly perfect, and so were the enigmas. Thank you! "
"We had a wonderful experience. The presentation was very immersive and playful. We would certainly recommend!"
Activity in partnership with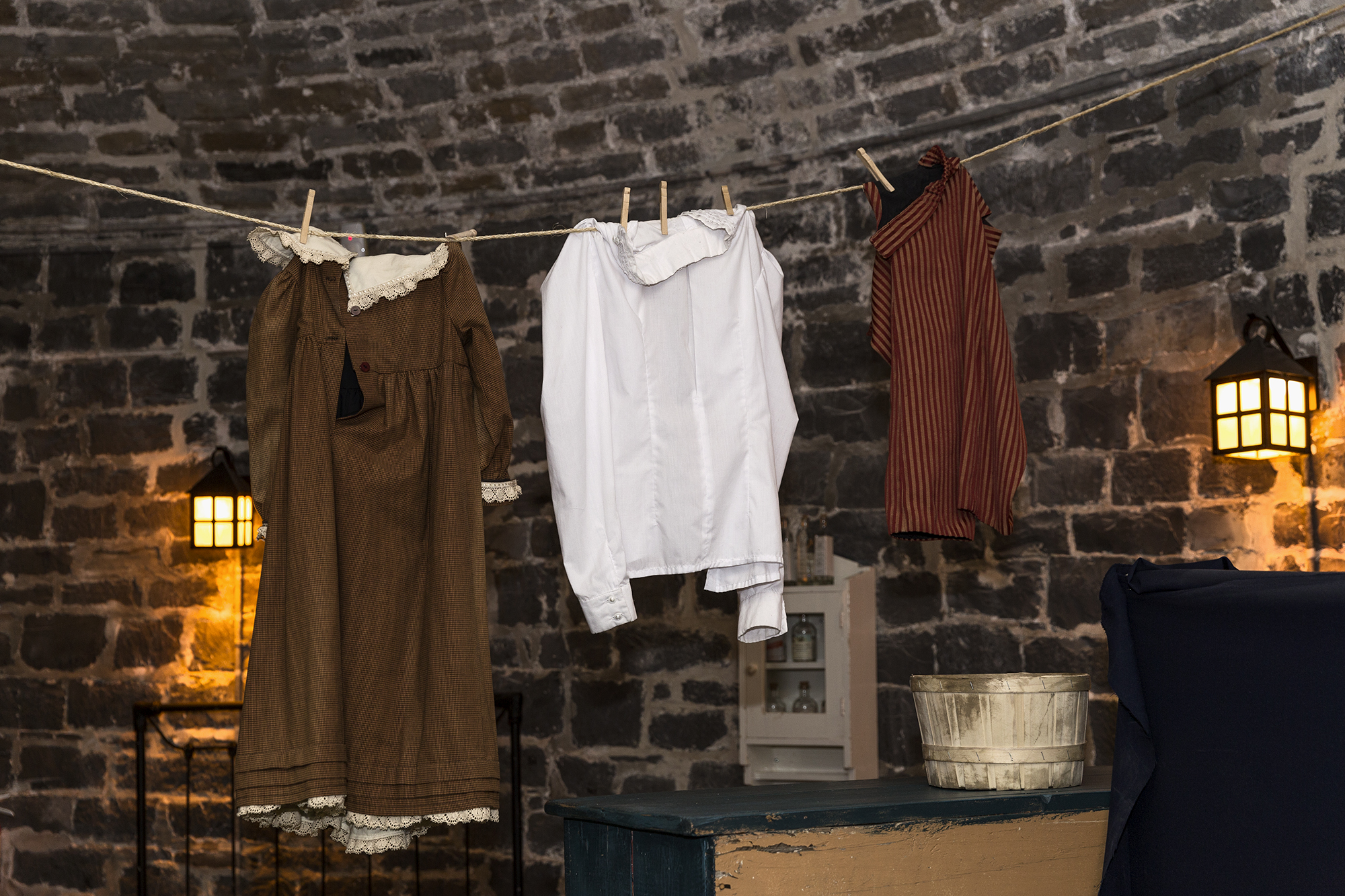 From July 6 to October 1, 2023.
$36.50 / player (taxes not included).
Activity reserved for ages 12 and older.
Groups of 4 to 8 people (one groupe per time slot)*.
Not accessible for persons with reduced mobility.
Time limit to solve the mystery: 90 minutes.
At the Martello Tower 4.
Online reservation required.
Instructions
Do not arrive more than 10 minutes before the time of your activity;
If additional players join your group, they will have to pay the amount owed by cash, onsite, to the game master (exact amount required).