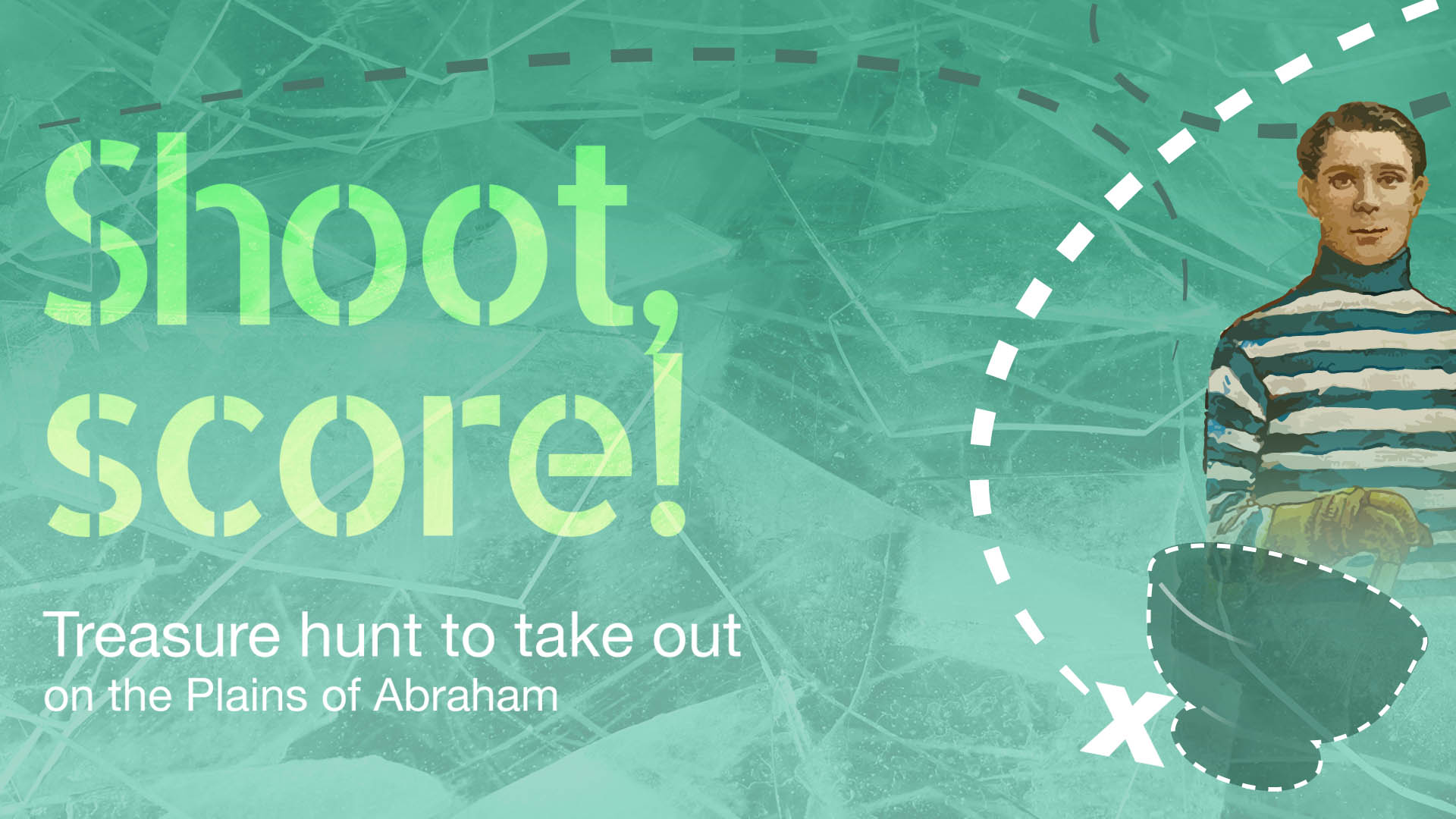 Informations to come for the winter of 2022.
The Stanley Cup has disappeared! Famed Bulldogs player Joe Malone needs your help to find it. Explore the Plains of Abraham with your smart phone and meet a number of characters presenting challenges for you to overcome. Follow the map and the tips they give you to solve the mystery of this troubling disappearance.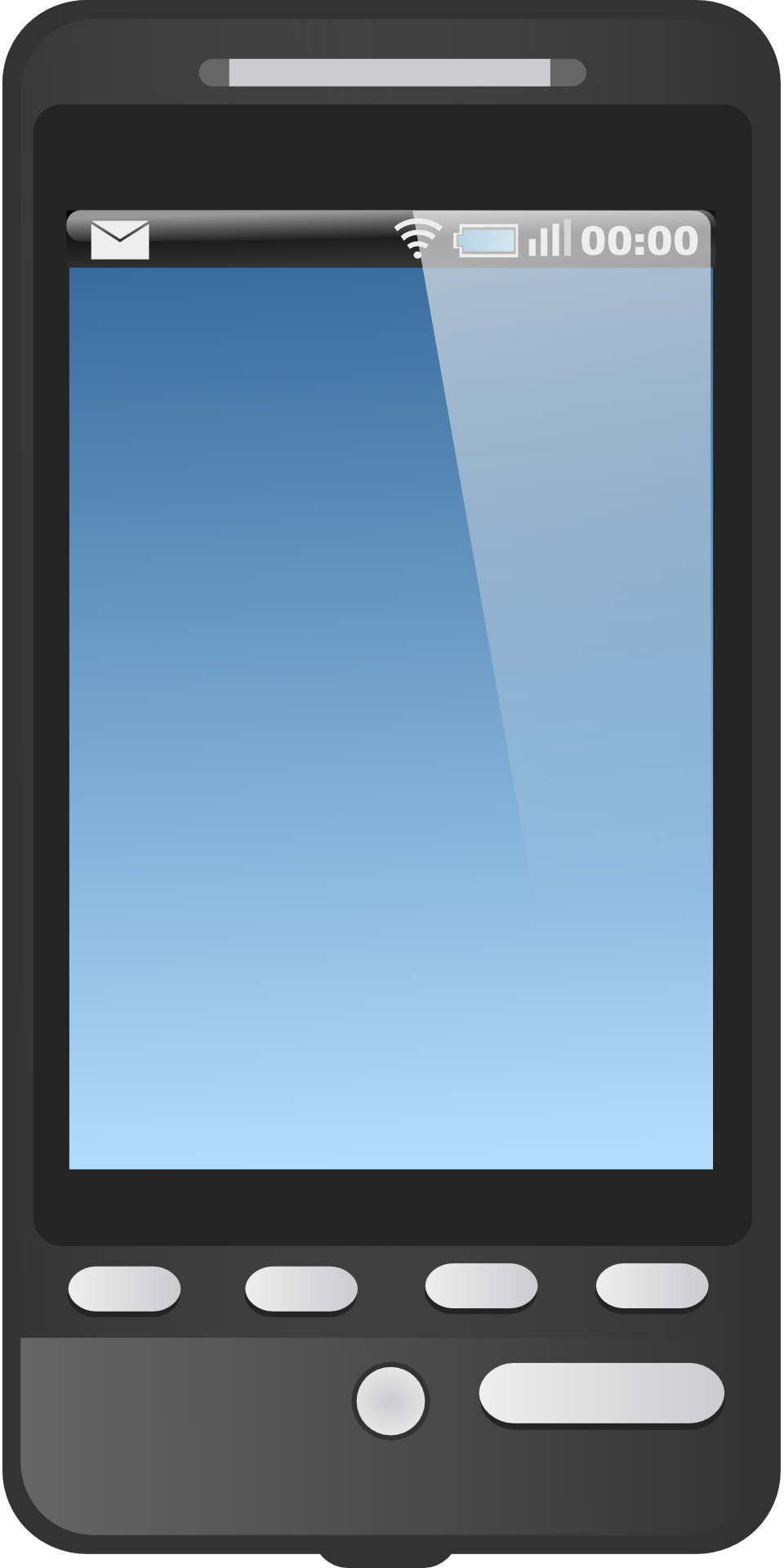 You will need a smart phone with cellular data to read the QR codes along the way.