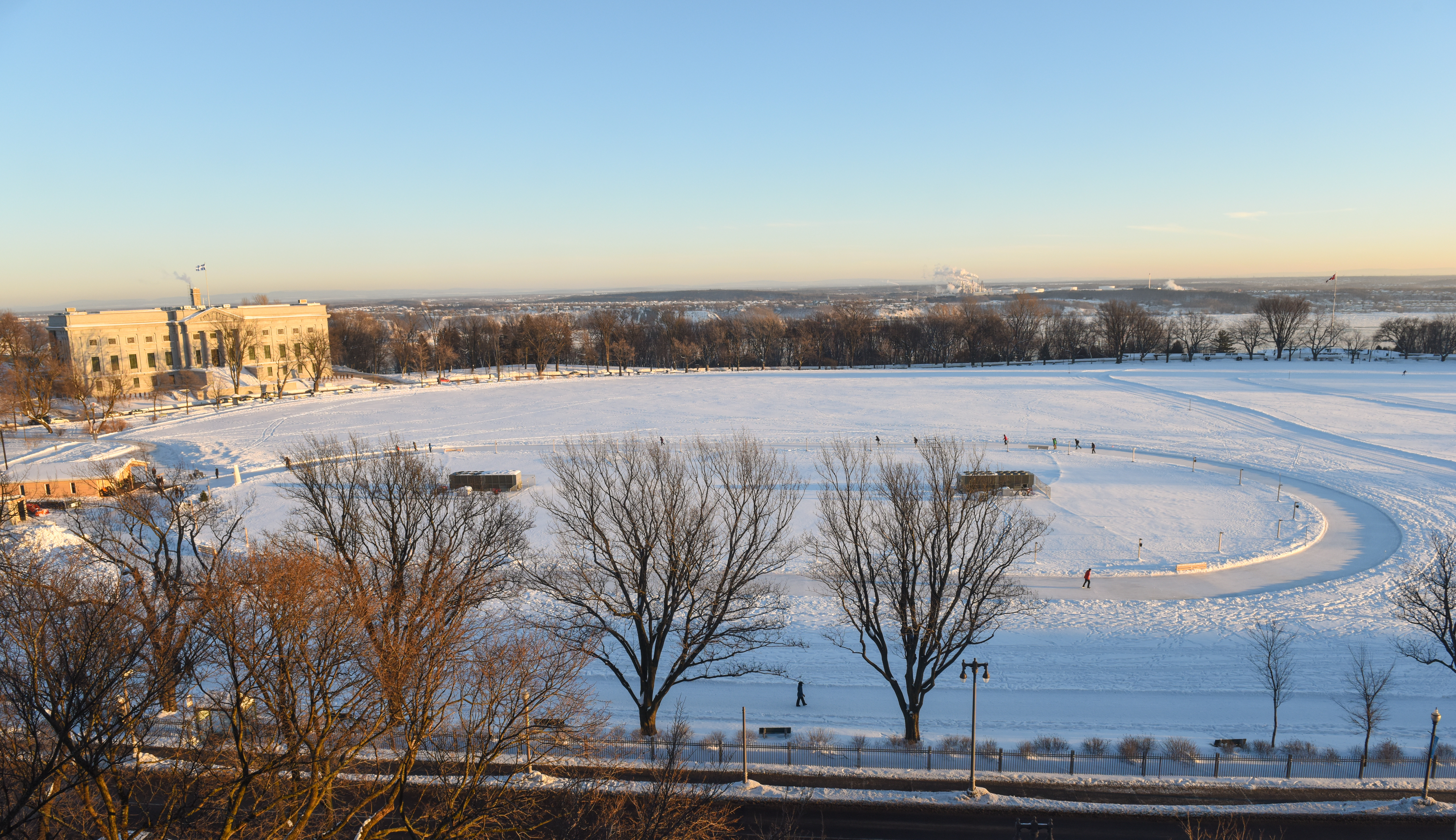 Photo Credit: Ville de Québec
Take a breath of fresh air in the heart of the city while strolling on the ice on the Plains of Abraham. Located at playing fields, the rink allows visitors to fully enjoy winter, free of charge.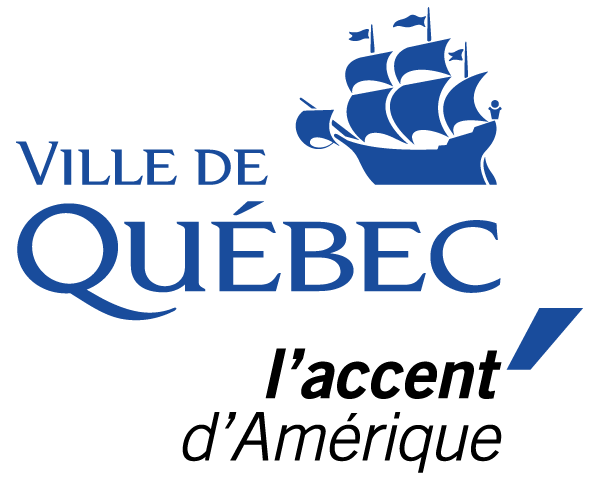 Where: Located at the playing fields, west of the Musée national des beaux-arts du Québec.
When: December 9, 2021, to March 14, 2022.
Cost: Free access.
Schedule : Daily, from 10 a.m. to 10. p.m.

Holiday Schedule: The Rink will be open from 10 a.m. to 4 p.m. on December 24, 25 and 31 and on January 1.
Pentathlon des neiges: During the event, which will take place from February 26 to March 13, the skating rink will not be accessible on a few occasions:
February 26 and 27: from 8 a.m. to 6 p.m.
March 1 and 2: from 10 a.m. to 1:30 p.m.
March 5 and 6: from 8 a.m. to 6 p.m.
For more information on the Rink, COVID measures and equipement rental visit the Ville de Québec's website.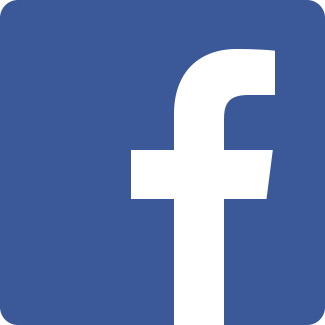 Anneau de glace des plaines d'Abraham