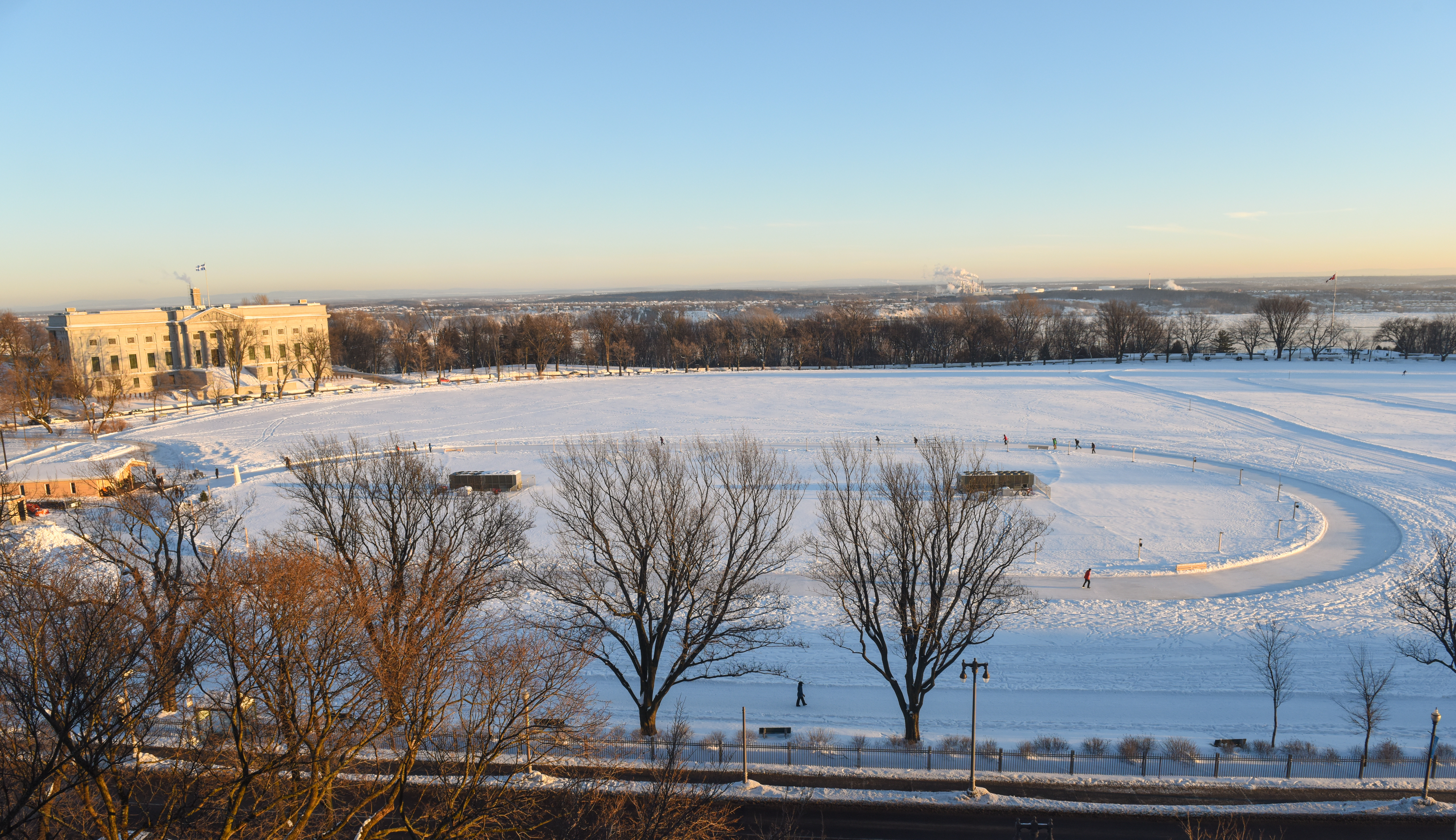 Photo Credit: Ville de Québec
Take a breath of fresh air in the heart of the city while strolling on the ice on the Plains of Abraham. Located at playing fields, the rink allows visitors to fully enjoy winter, free of charge.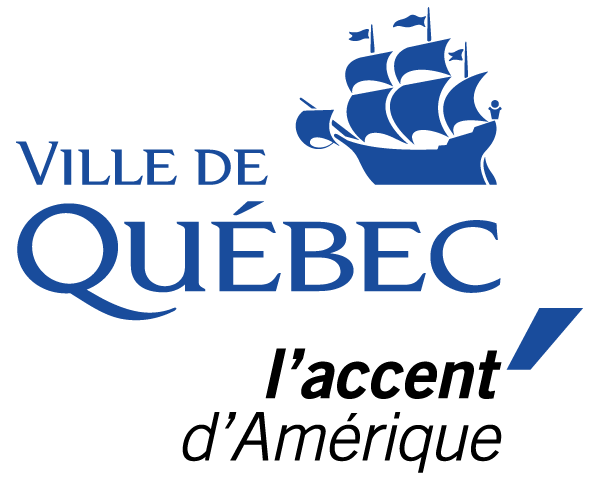 Where: Located at the playing fields, west of the Musée national des beaux-arts du Québec.
When: December 10, 2020, to March 8, 2021.
Cost: Free access.

Services: Access to the skating rink and the skaters' chalet is limited depending on capacity, on a first-come, first-served basis. No reservations.

Equipment loans, food services and skate sharpening are currently suspended. Please bring your snacks and water bottles.

Schedule: Daily, from 10:00 a.m. to 7:30 p.m.
Long blade: Reserved time slots daily, from 8 a.m. to 10 a.m., starting December 11.
Ice maintenance: Daily, from 12:00 p.m. to 12:30 p.m., and from 4:00 p.m. to 4:30 p.m.
Information: 581-777‑0700 ville.quebec.qc.ca