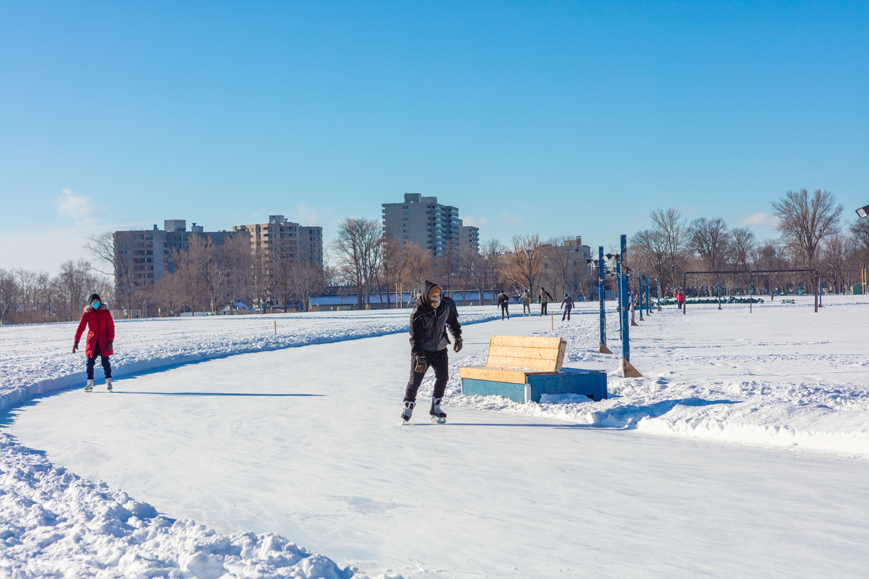 Take a breath of fresh air in the heart of the city while strolling on the ice on the Plains of Abraham. Located at playing fields, the rink allows visitors to fully enjoy winter, free of charge.
 A partnership with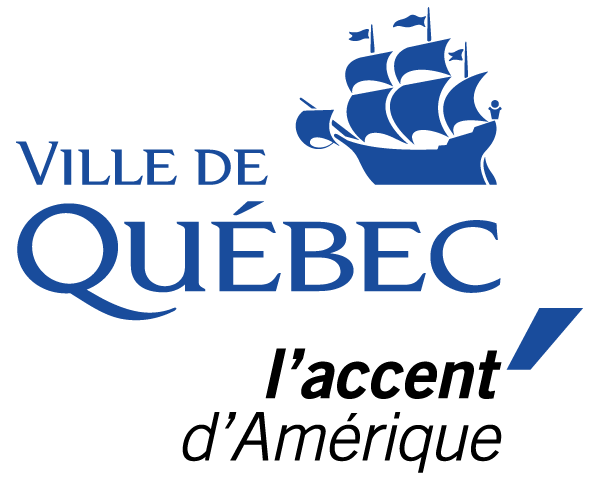 Where: Located at the playing fields, west of the Musée national des beaux-arts du Québec
When: Opening on December 14, 2023
Schedule: Daily, from 10 a.m. to 10. p.m.
Long blades: Monday to Friday, from 9 a.m. to 10 a.m., and Saturday and Sunday, from 8 a.m. to 10 a.m.
Cost: Free access
For more information about the Rink, detailed schedule, rules and equipement rental visit the Ville de Québec's website (In French).