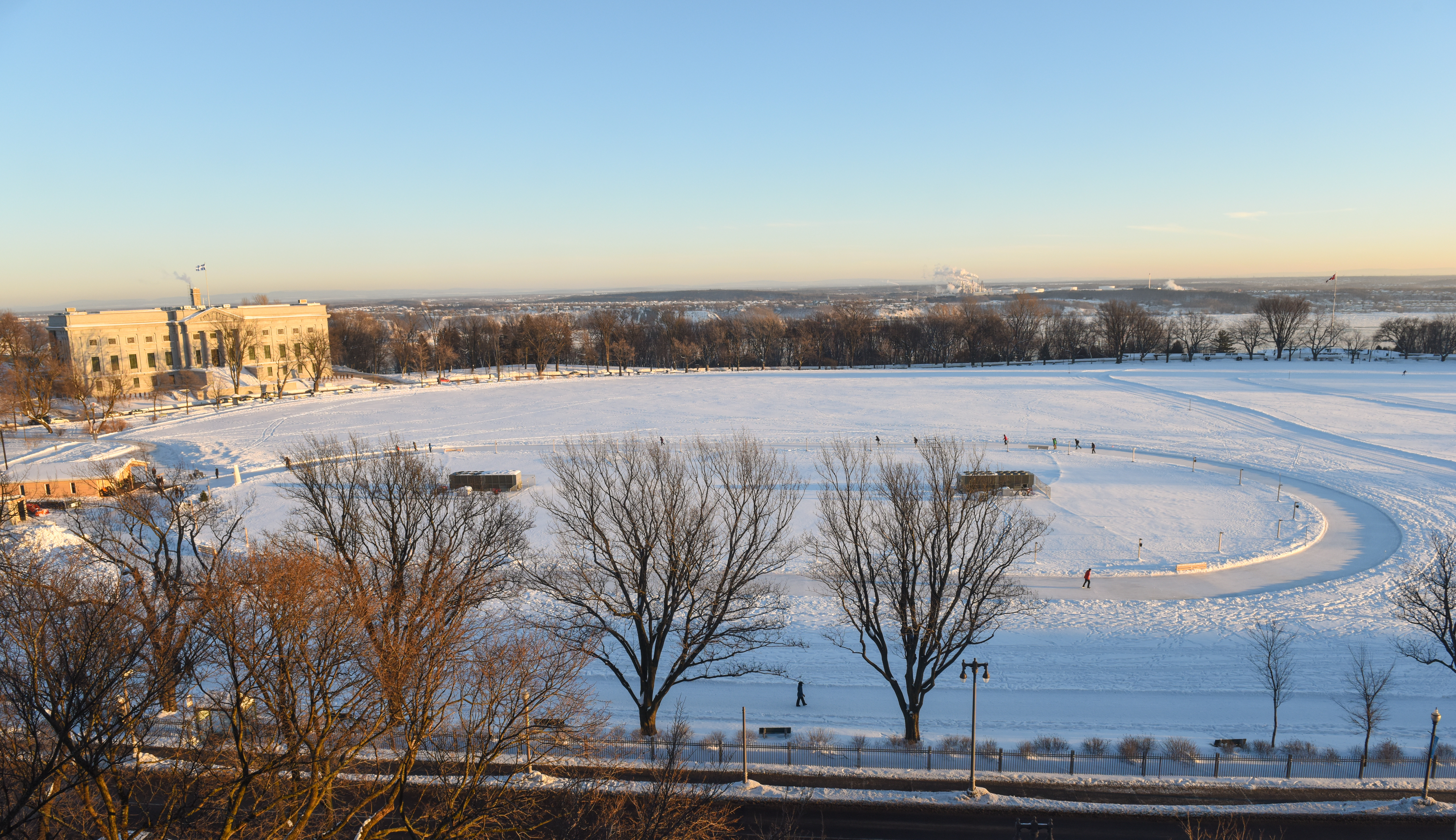 Photo Credit: Ville de Québec
Take a breath of fresh air in the heart of the city while strolling on the ice on the Plains of Abraham. Located at playing fields, the rink allows visitors to fully enjoy winter, free of charge.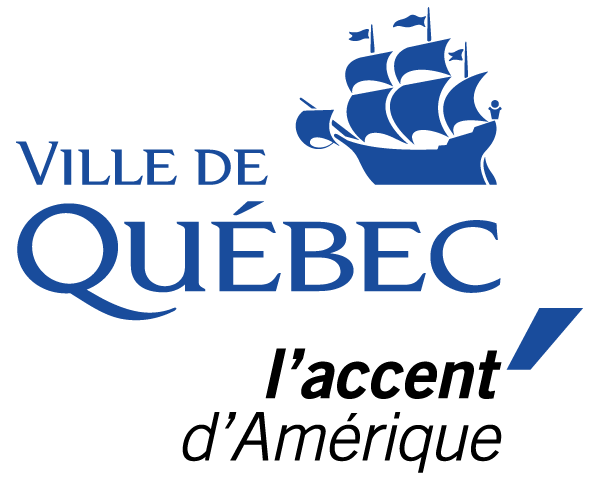 Where: Located at the playing fields, west of the Musée national des beaux-arts du Québec.
When: On or around December 9, 2021, to March 14, 2022.
Cost: Free access.
Information: 581-777‑0700 ville.quebec.qc.ca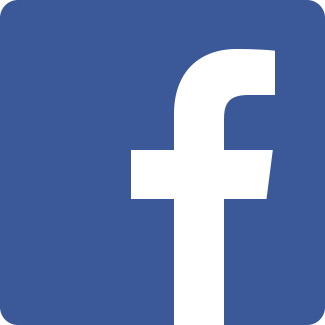 Information for the 2021-22 season will be available soon.