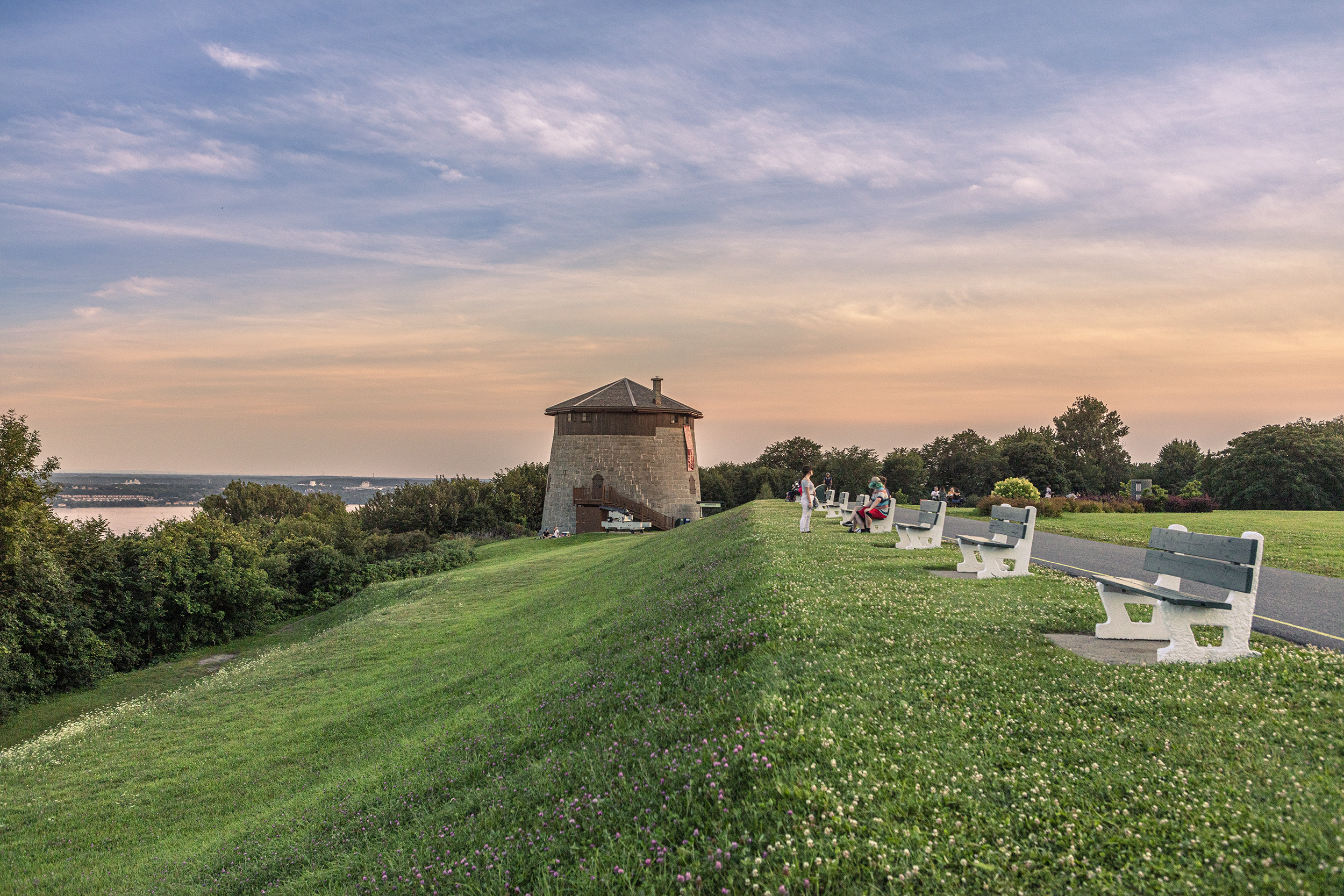 History at your fingertips
Learn about the history of the Martello Towers of Québec using a tablet: their architecture, military engineering, and the living conditions of the military billeted in the towers.
Discover in real time historical animation overlaid on the decor of the Martello Tower 1, a vestige of advanced defensive fortifications.
2D and 3D animation,
Narrative capsules,
Interactive map,
Video.
A unique, virtual, user-friendly experience!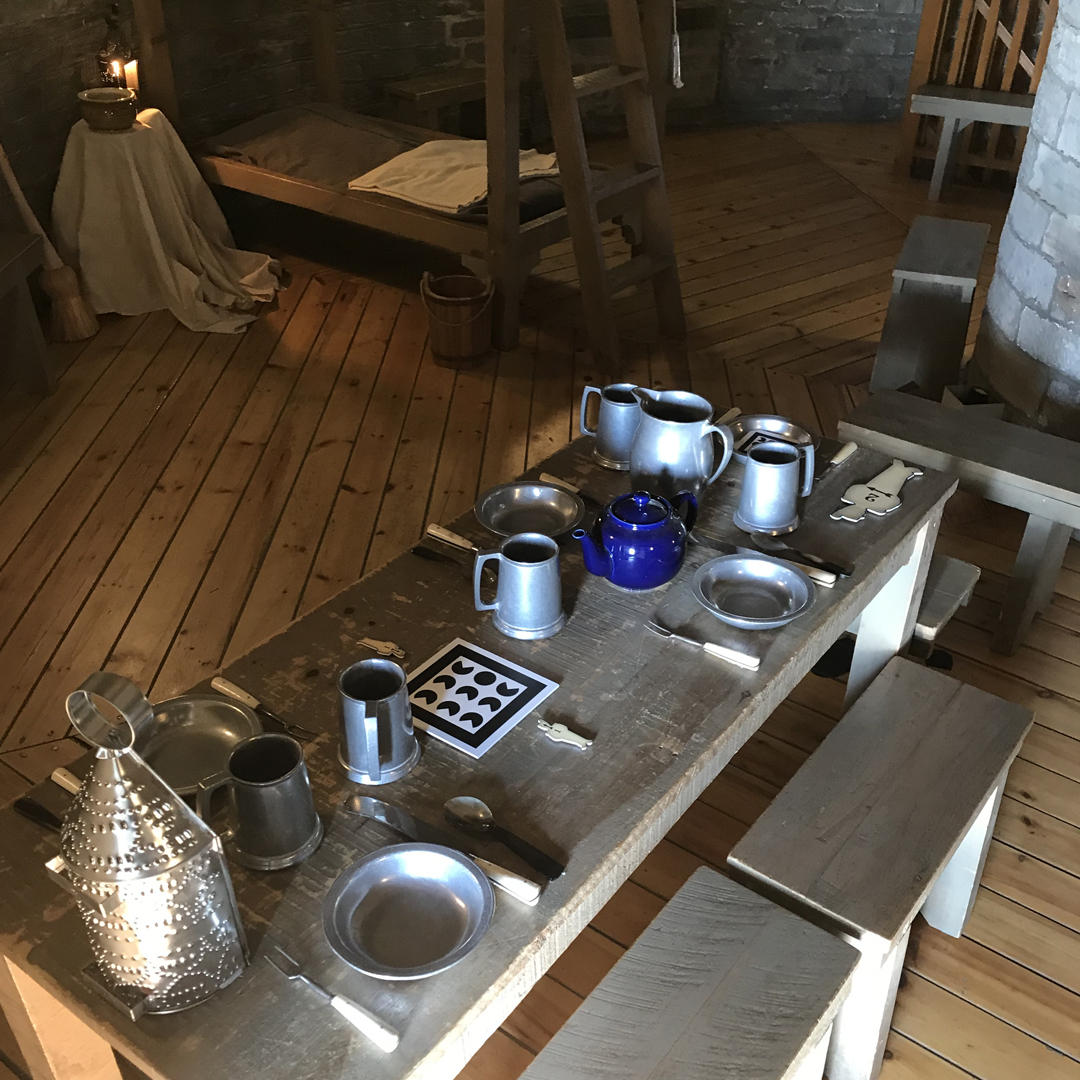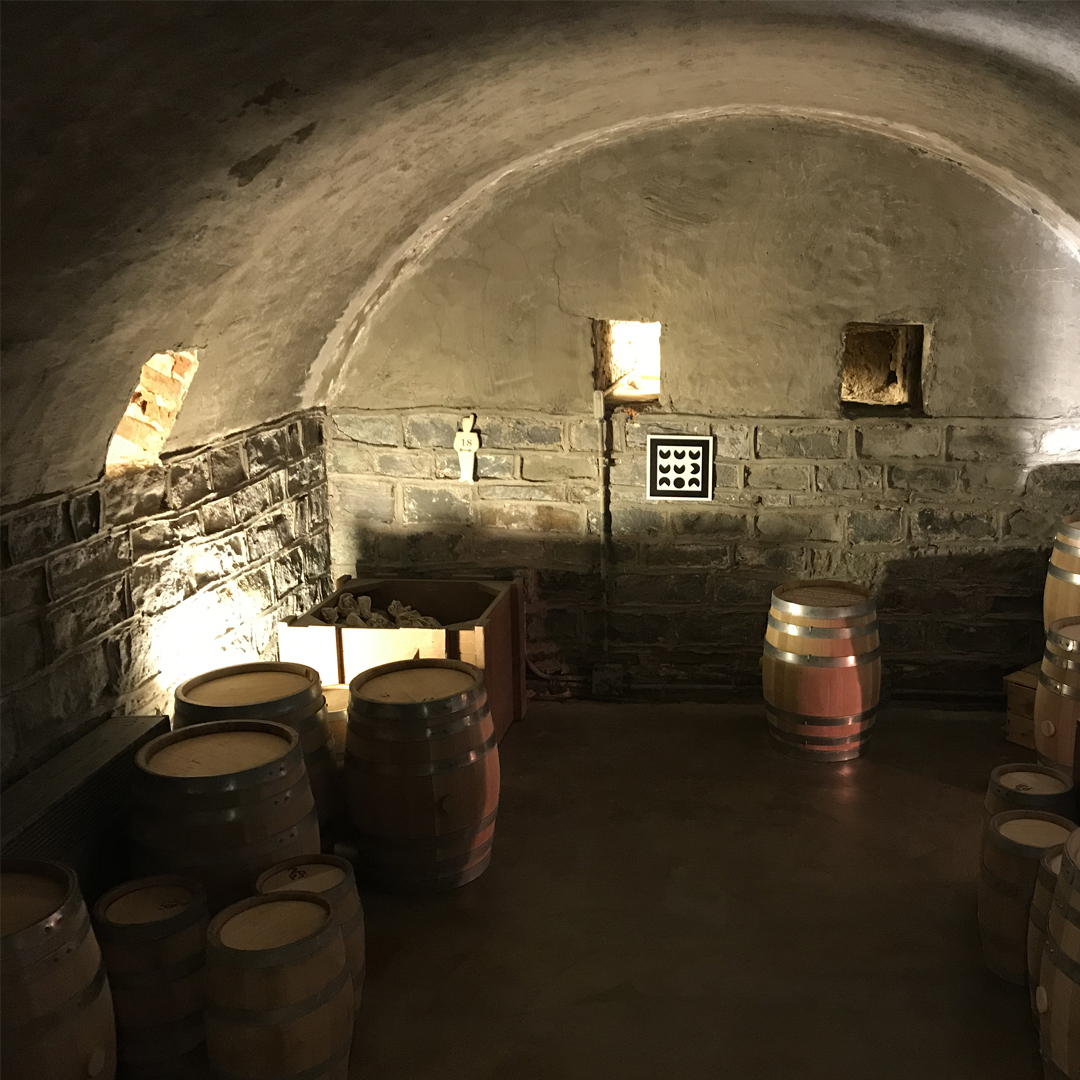 ---
July 1 to September 4, 2023.
At the Martello Tower 1.