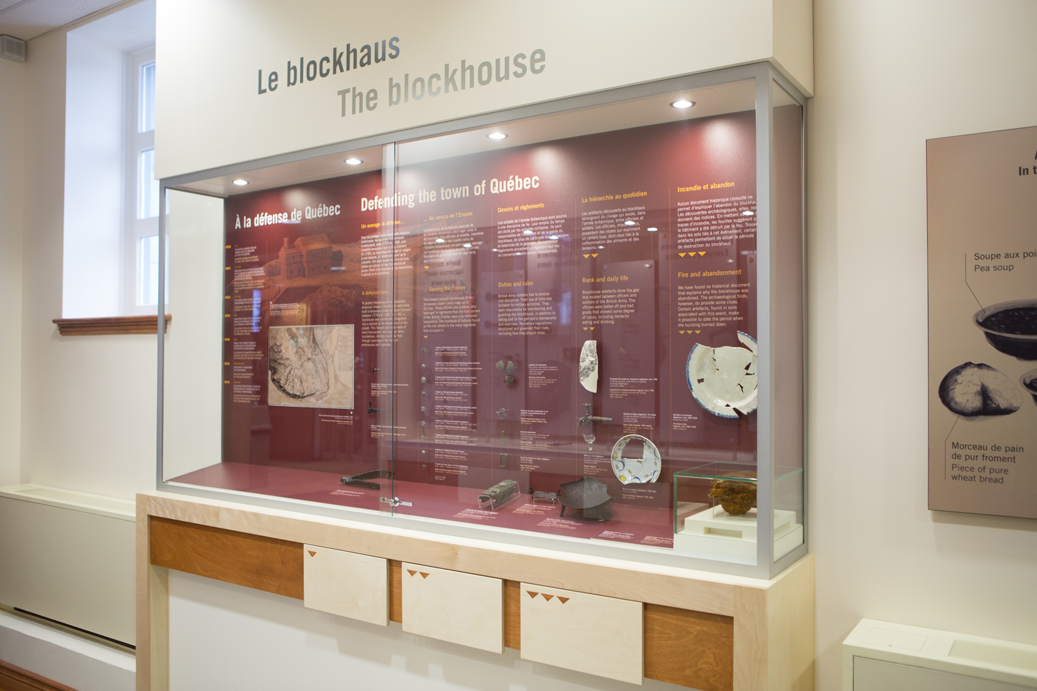 Listening to remnants
In this mini-exhibition, view artefacts from the Park's archaeological collection and discover what life was like for residents of a 17th century civilian site (Des Braves Park) and 19th century military site (blockhouse).
Fact Sheets: Des Braves Park and Blockhouse
---
Year round, daily from 9 a.m. to 5 p.m.
At the Plains of Abraham Museum.
Free.