The National Battlefields Commission is a federal government agency under the portfolio of the Minister of Canadian Heritage.
The Act creating the National Battlefields Commission (NBC) was passed on March 17, 1908. Since that time, the Commission's mandate has been:
to acquire and conserve the great historical battlefields in Quebec City;
to turn them into a national park;
to preserve this historic Canadian legacy for future generations;
to develop it so that the public fully benefits from these riches.
The objectives of the National Battlefields Commission are to develop the five main components - historic, cultural, recreational, natural and scientific - of National Battlefields Park.
Part of the National Battlefields Commission's mandate includes the preservation of monuments and heritage assets present in the park. Help us protect them.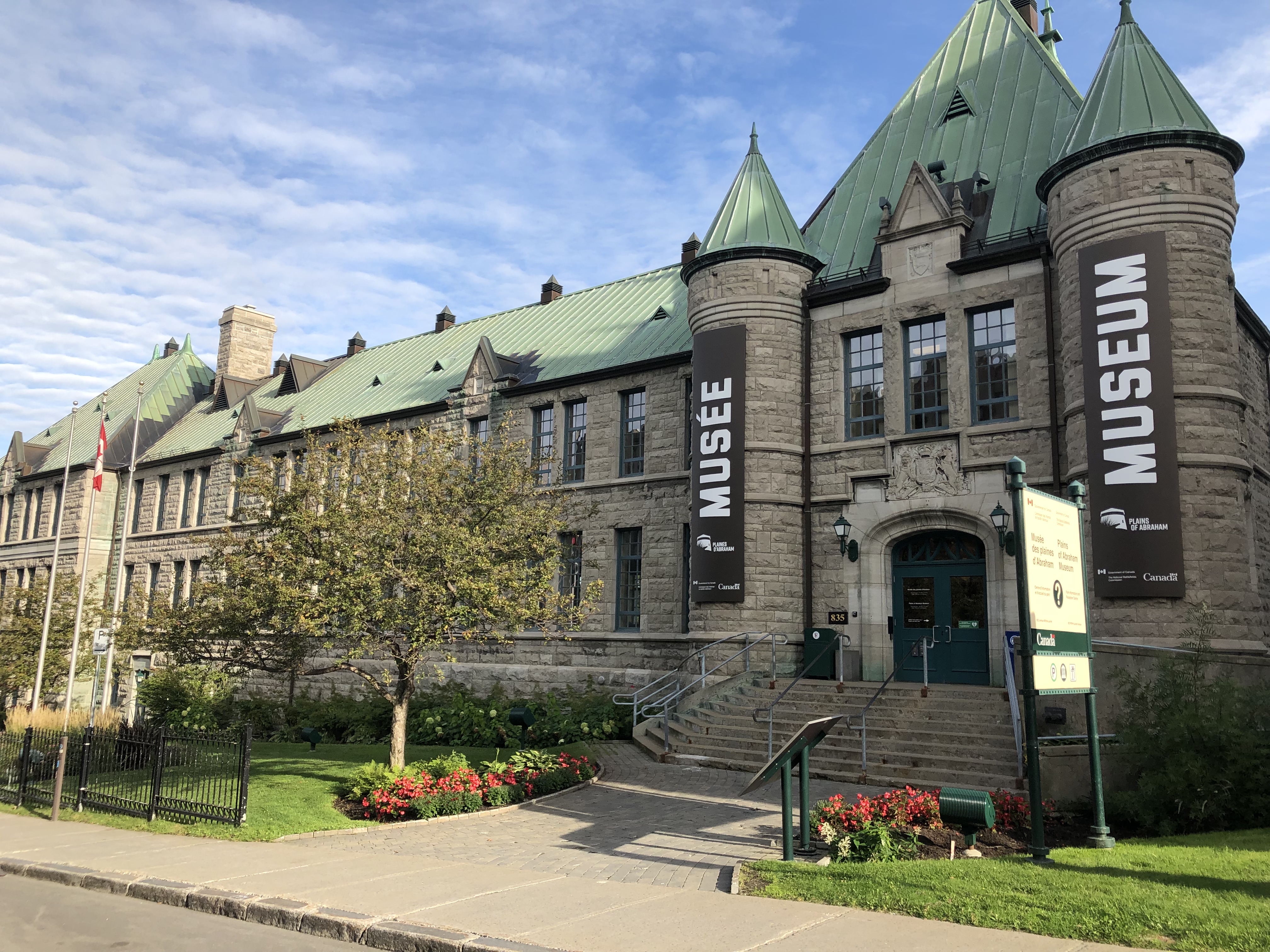 The offices of the National Battlefields Commission are located at 835, Wilfrid-Laurier Avenue, Quebec City.
The National Battlefields Commission is administered by a nine-member board of directors. Its enabling legislation authorizes the appointment of representatives to the board by the Provinces of Quebec and Ontario in addition to the seven whom are appointed by the Governor in Council, including one as a chairperson. These provinces contributed at least $100,000 to creation of the Commission. In 1908, an international fundraising effort raised over $500,000 toward acquisition of the land.
The commissioners, including the chairperson, shall serve without remuneration, but shall be entitled to receive their actual disbursements for expenses necessarily incurred by them in the discharge of their powers or duties under An Act respecting the National Battlefields at Quebec.
Board of Directors
Jean Robert, chairperson
Ellen Yifan Chen, commissioner
Sophie Gagnon, commissioner
André L. Potvin, commissioner
Nathalie Letendre, commissioner
Jean Vincent, commissioner
Annie Talbot
Secretary and CEO
James Haberlin
Chief Financial Officer
Katherine Laflamme
Marketing & Development Manager
Nathalie Rhéaume
Operations and Sustainable Development Manager
Stéphane Roy
Director of Museum Affairs