With works of art by sculptor and artist Jérôme Trudelle.
New since June 2022, Aeria blends art and history to present eight noteworthy characters of the Plains. Those men and women are brought to life by full-size hanging sculptures, astounding in their poetic realism.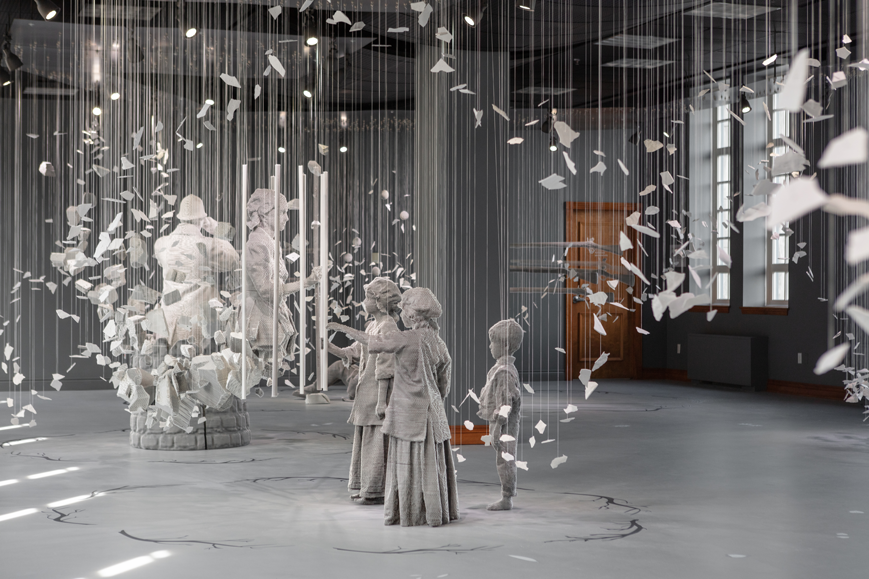 Let yourself be captured by the characters immortalized in action who provide excerpts from their life stories. You will be able to use an interactive tablet app to dive into the world of these characters through explanatory videos, games, and archival photos.
---
Daily, from 9 a.m. to 5 p.m., until January 7, 2024.
At the Plains of Abraham Museum.