ACTIVITY CANCELLED FOR THE SUMMER OF 2021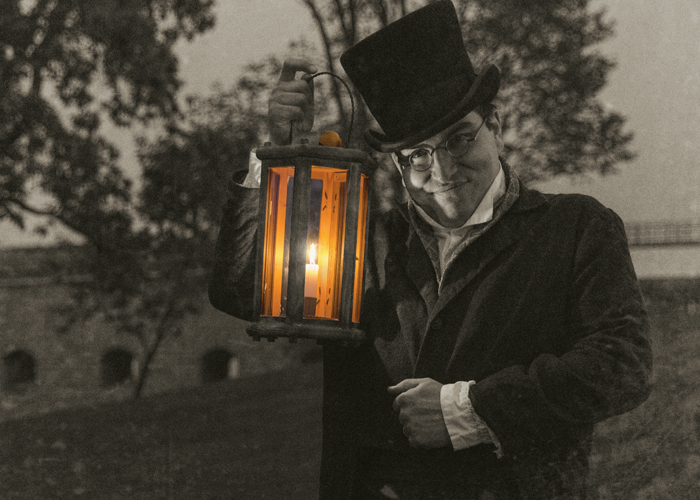 Take this interactive, unusual guided tour and learn about the daily lives of settlers newly arrived in Québec in 1847. Fleeing famine, you are among the Irish who survived the crossing and are now trying to start a new life.
Along your path, meet an assortment of characters who reflect troubled times in the city. Like these immigrants, you will be faced with the realities of this military city. Will you be able to avoid the pitfalls that await you, such as begging and unemployment? Will you be able to achieve a respected position in the colony?
Mysterious places, a trek on foot to go back in time, breathtaking views and five colourful characters to bring a fascinating story to life.
" Fantastic tour! Guide was very informative and highly engaging with the group. " - Robert P., Boston, USA.
" I really loved the tour. It was original and fun. The guide stayed in character the whole time and was very funny. Loved the idea of the tour. " - Mariangela S. B., Orlando, USA.
In collaboration with :