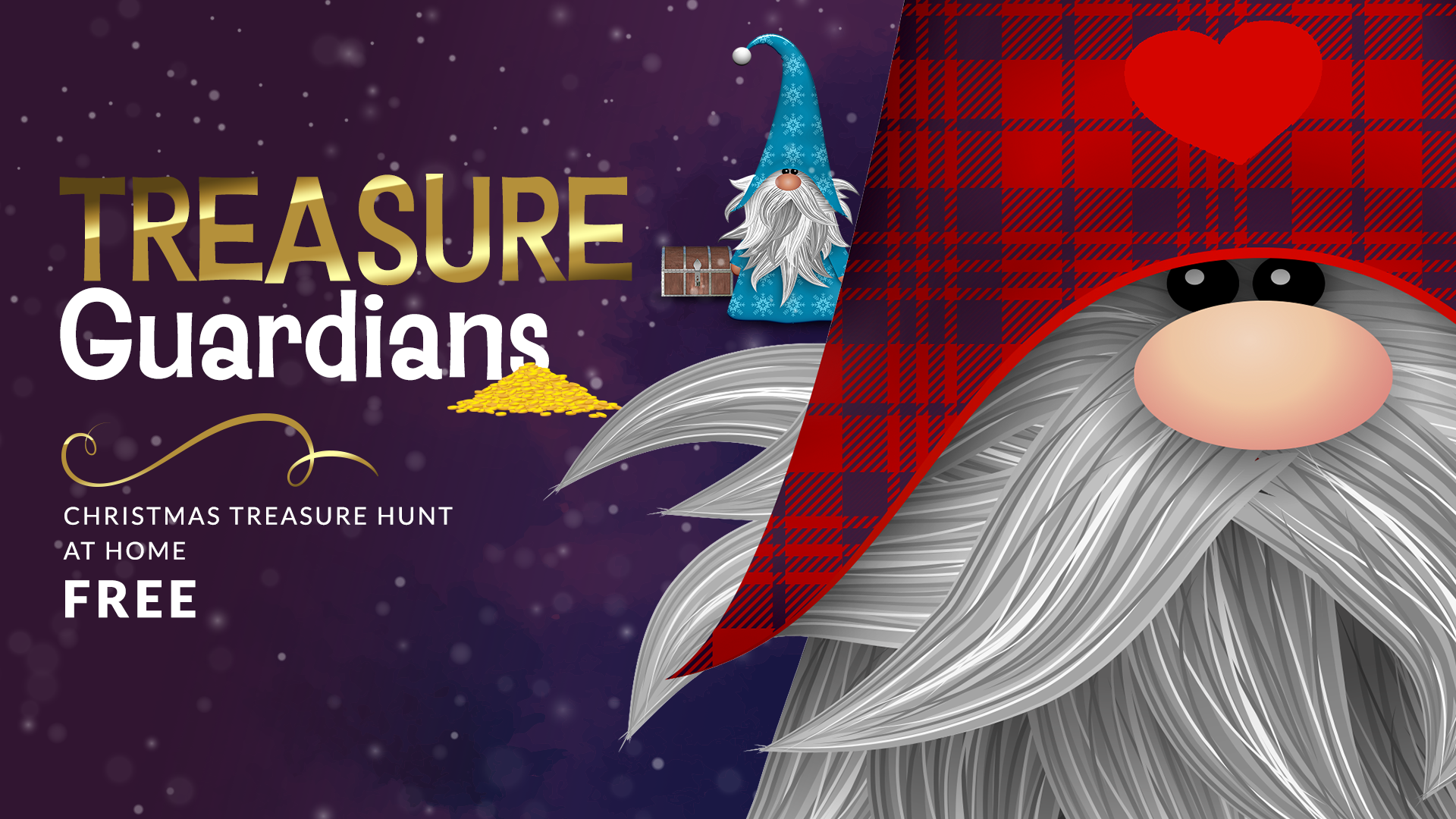 Christmas Treasure Hunt at Home.
To brighten your Holiday Season and entertain your little elves, the gnomes at the Plains of Abraham have prepared a treasure hunt filled with challenges and funny riddles for kids to enjoy in the comfort of home.
You need only have a small gift to hide. We will provide instructions for hiding the clues. Then, let the fun begin!
Happy Holidays!
Available for download until January 4, 2022.
Approximate duration: 30 minutes.
Recommanded for kids ages 4 to 10.
Free.
Please note that it is the same activity than last year.