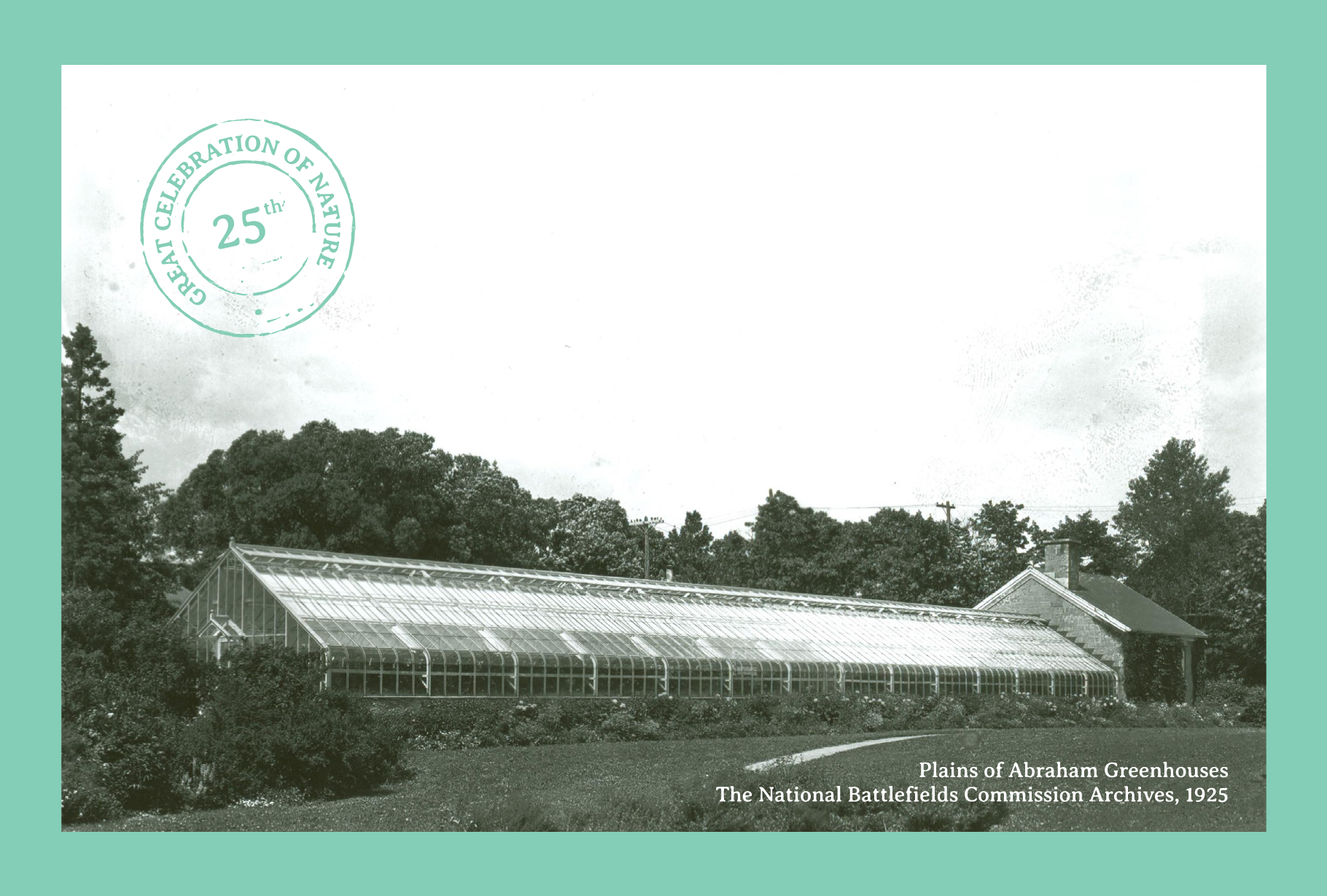 Every year, the National Battlefields Commission (NBC) celebrates nature with a rallying event. The Great Celebration of Nature was put on hold due to the pandemic, but it will be back in May 2022 for its 25th anniversary!
The tradition goes back to 1996 when the NBC held a first Tree Day as part of National Forest Week. Starting 2000, the event featured an "open house" of the grenhouses and became Une fête des mères... nature and, in 2001, the Great Celebration of Nature.

Today, the activity is the only opportunity for the general public to visit the greenhouses, which are among the oldest still active in Quebec. Exhibitors, conferences, entertainment and distribution of plants also contribute to make this day a must-see event for families and lovers of horticulture.
For information purposes, the 2019 program is available in the Informations tab. Stay tuned for the 2022 program!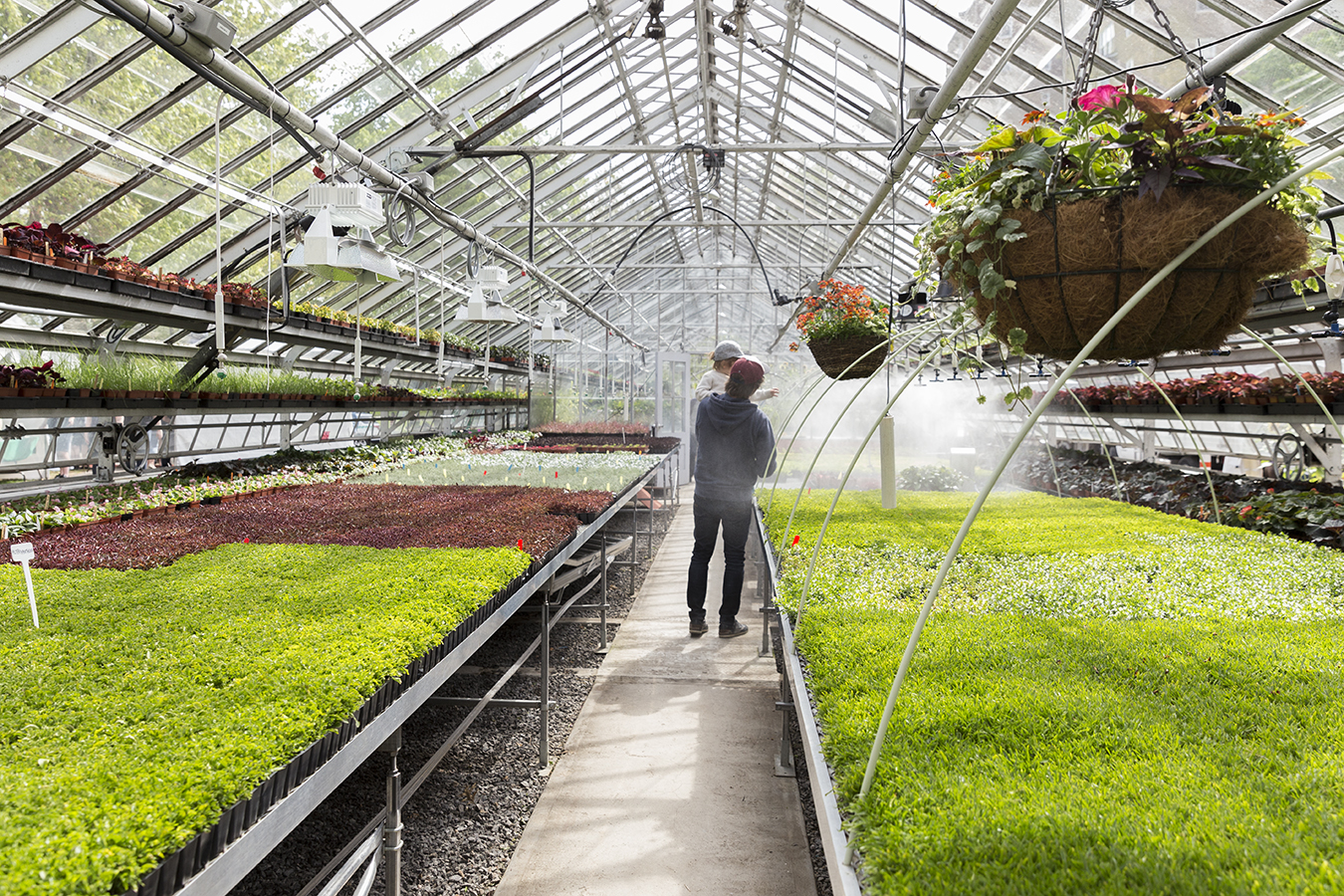 2019 PROGRAM
Conferences
11 a.m. to 12:30 p.m. : Cindy Trottier, Tendance Radis | Initiation au mode de vie Zéro déchet
1 p.m. to 2 p.m.: Albert Mondor, Horticulture extrème | Le potager urbain
2:30 p.m. to 3:30 p.m.: François St-Pierre, Du toit à la table | L'agriculture urbaine pour limiter l'empreinte écologique des villes
All conferences will be in French only.

Family entertainment
Mobile sugar shack and petting zoo
Face painting
Play area
Craft station

Distribution of plants
Starting at 10:30 a.m., at the Plains of Abraham greenhouses
Quantities are limited, one plant per person.

Exhibitors
Aquarium du Québec, Aquavan
Club d'astronomie Véga de Cap-Rouge | Astronomy
Coopérative La Mauve
Craque-Bitume, collectif en écologie urbaine
Du toit à la table | Urban Agriculture
ÉCOSPHÈRE | Environmental and Green Housing Fair
Friends of the Plains of Abraham
La ferme Pélipa
La Récolte | Inspire change and accompany a minimalist lifestyle.
Ministry of Energy and Natural Resources
Ministère des Forêts, de la Faune et des Parcs
Natural Resources Canada | Emerald ash borer
Rucher Turlu | Bee's fabulous universe
Société d'histoire forestière du Québec
Société d'horticulture de Québec
SPA de Québec
The National Battlefields Commission | Security Service - Coffee with a cop, greenhouses tour, distribution of seedlings, horticultural advices, commemoration program, forest inventory, family entertainment
Ville de Québec